The Most Comprehensive Backup and Disaster Recovery Tool for AWS
Arpio protects and recovers both data and infrastructure for all of the critical services in AWS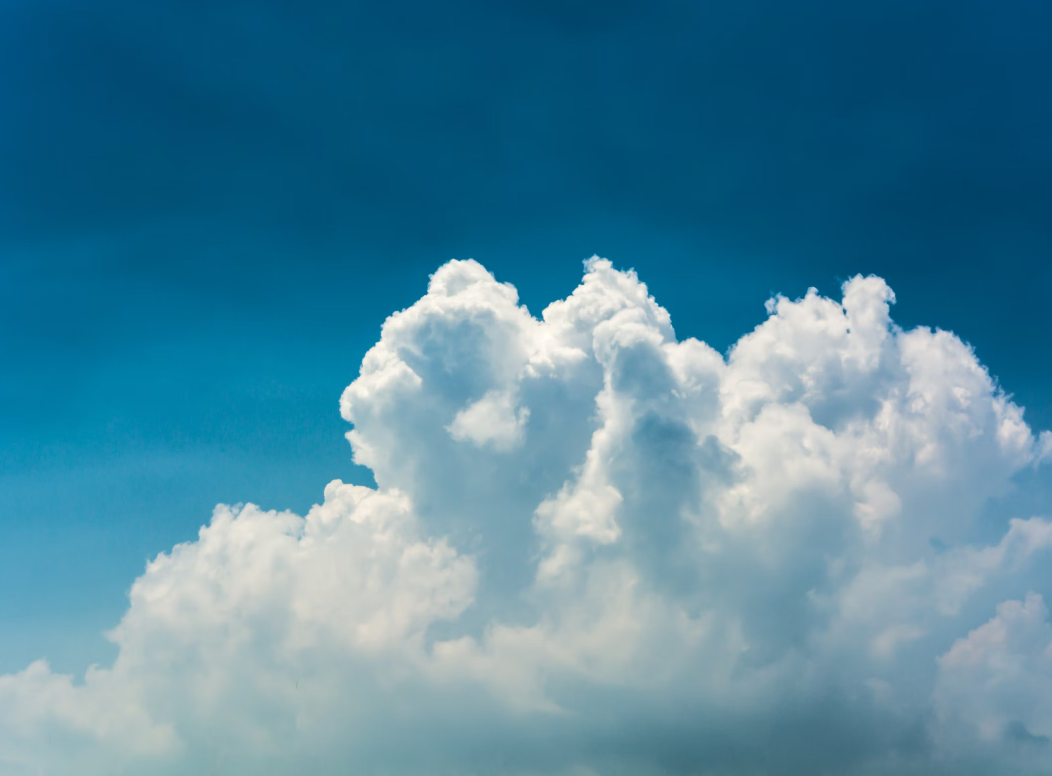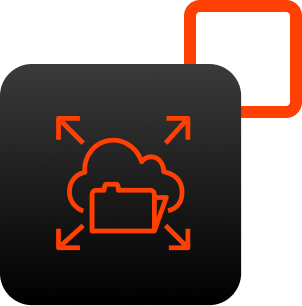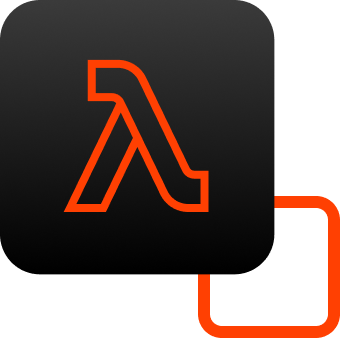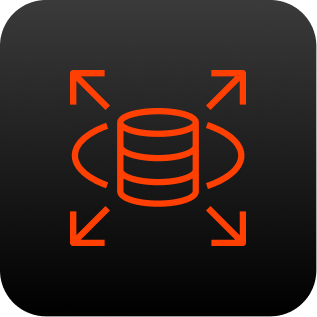 Your AWS environment is a complex system that you've deftly crafted to meet the needs of your applications. You need a disaster recovery solution that knows how to recover all of the critical AWS services that those applications rely on.
Arpio's ever-expanding AWS service support includes the following:
Amazon Aurora
Database Clusters
Database Instances
DB Parameter Groups
DB Subnet Groups
Amazon Certificate Manager (ACM)
Amazon Cloud Map
Cloud Map Namespaces
Cloud Map Services
Amazon Cognito
Cognito User Pools
Cognito User Pool Clients
Cognito Identity Providers
Amazon ElastiCache
Cache Clusters
Replication Groups
Parameter Groups
Subnet Groups
AWS Elastic Beanstalk
Elastic Beanstalk Applications
Elastic Beanstalk Application Versions
Elastic Beanstalk Configuration Templates
Elastic Beanstalk Environments
Amazon Elastic Compute Cloud (EC2)
Amazon Machine Images
AutoScaling Groups
AutoScaling Policies
EC2 Instances
Launch Templates
Launch Configurations
Security Groups
Amazon Elastic Container Registry (ECR)
Amazon Elastic Container Service (ECS)
ECS Clusters
ECS Services
ECS Task Definitions
ECS Task Sets
ECS Capacity Providers
Amazon EKS
EKS Clusters
EKS Addons
EKS Fargate Profiles
EKS Nodegroups
Amazon Elastic Load Balancing (ELB)
Classic Load Balancers
Application Load Balancers
Network Load Balancers
Load Balancer Target Groups
Amazon Eventbridge
EventBridge Event Buses
EventBridge Rules
Amazon FSx
Amazon FSx for Windows File Servers
AWS Identity and Access Management (IAM)
IAM Roles
IAM Managed Policies
Instance Profiles
AWS Lambda
Lambda Functions
Lambda Function Versions
Lambda Function Aliases
Lambda Layers
Amazon Relational Database Service (RDS)
Database Instances
DB Option Groups
DB Parameter Groups
DB Subnet Groups
Amazon Simple Notification Service (SNS)
Amazon Virtual Private Cloud (VPC)
DHCP Options
Internet Gateways
Managed Prefix Lists
NAT Gateways
Network ACLs
Route Tables
Security Groups
Subnets
Transit Gateway
Transit Gateway Peering Attachment
Transit Gateway Route Table
Transit Gateway VPC Attachment
VPCs
VPC Endpoints
VPC Peering Connections
AWS Web Application Firewall (WAF)
Want to Learn More?
Give us a try or get in touch. We'd love to show you how surprisingly easy disaster recovery for AWS can be.
Schedule a Demo